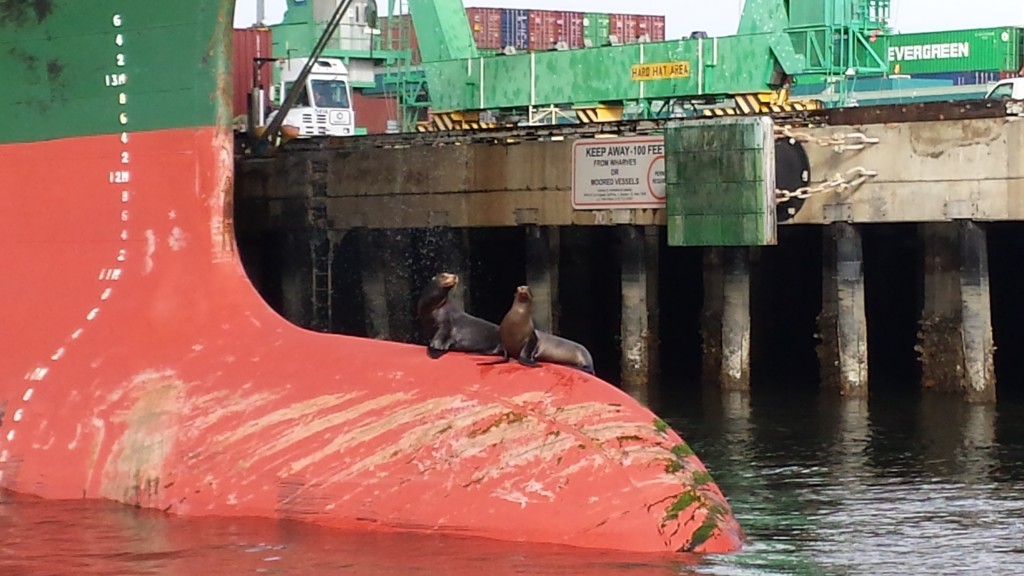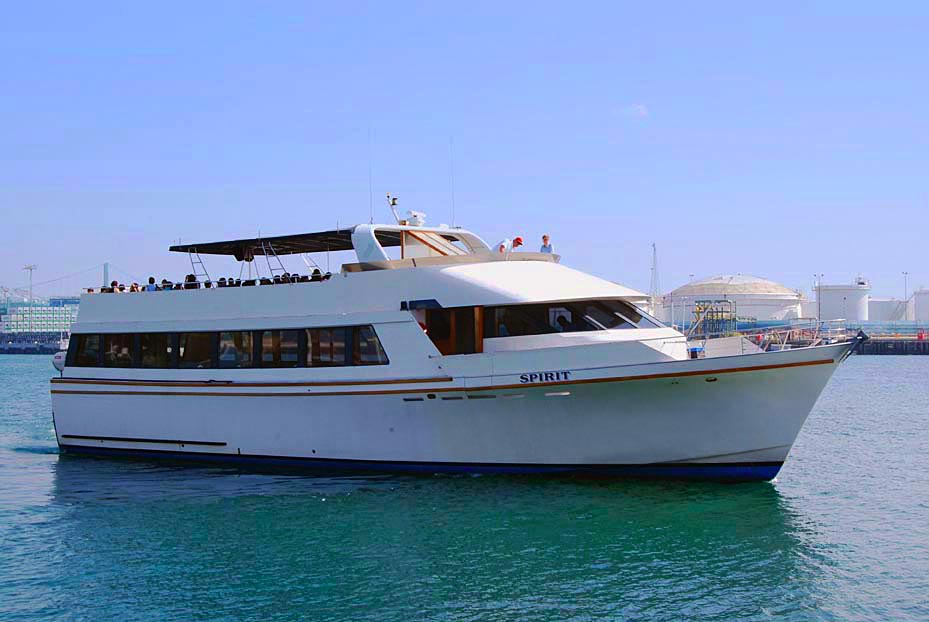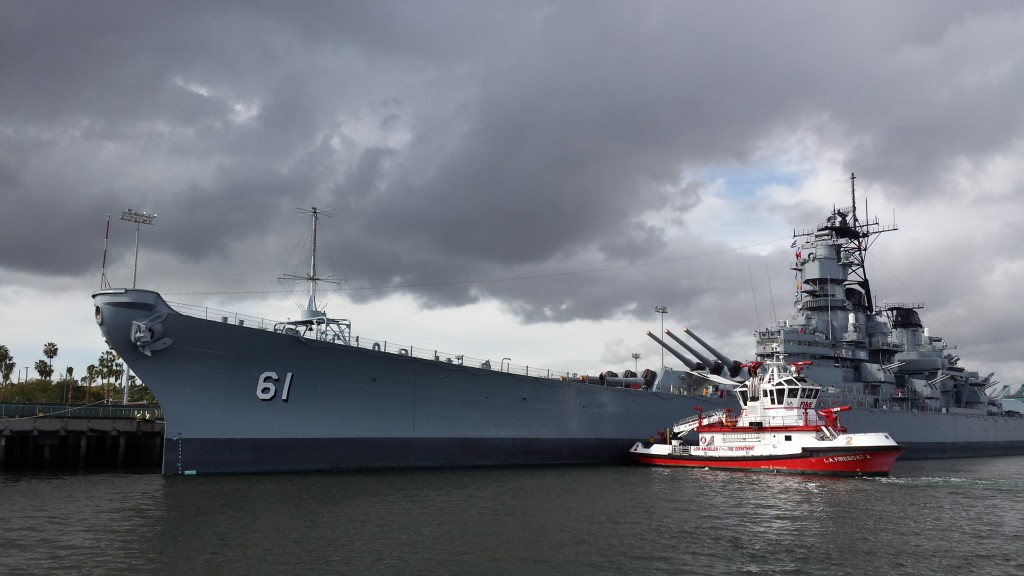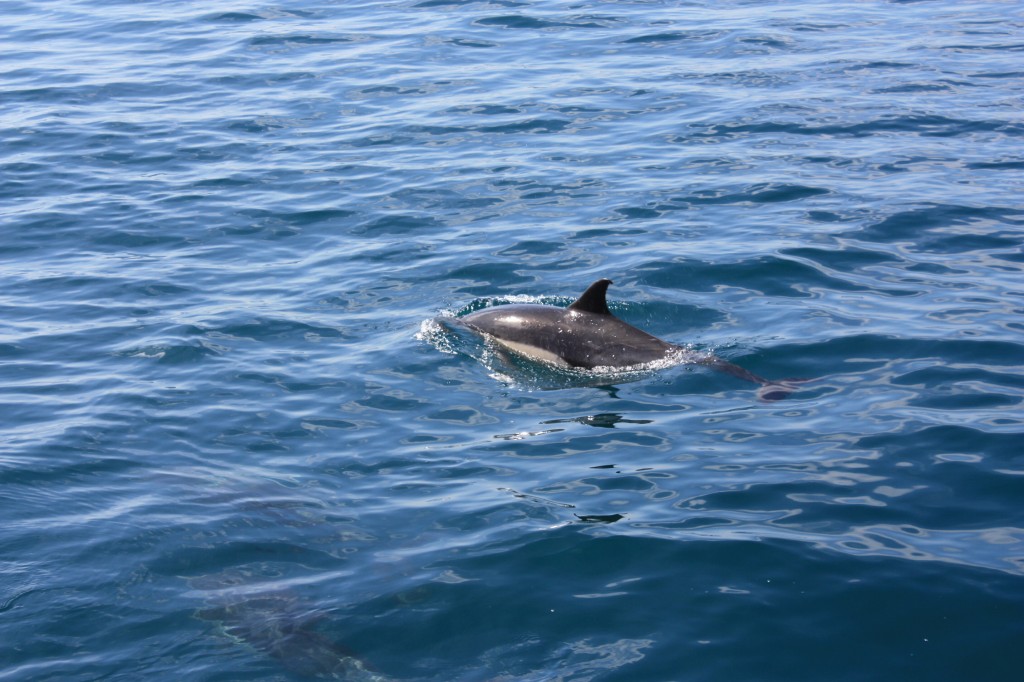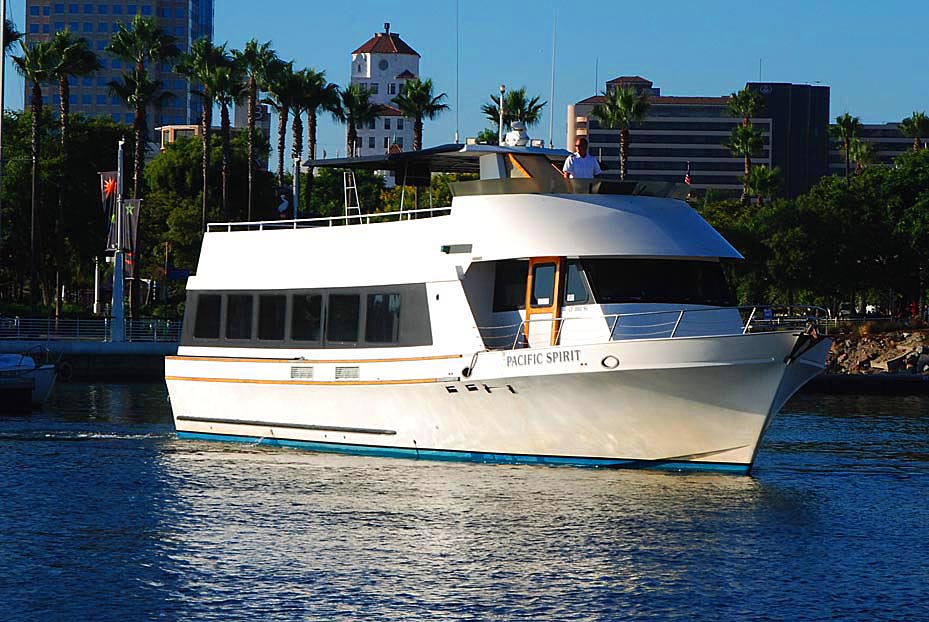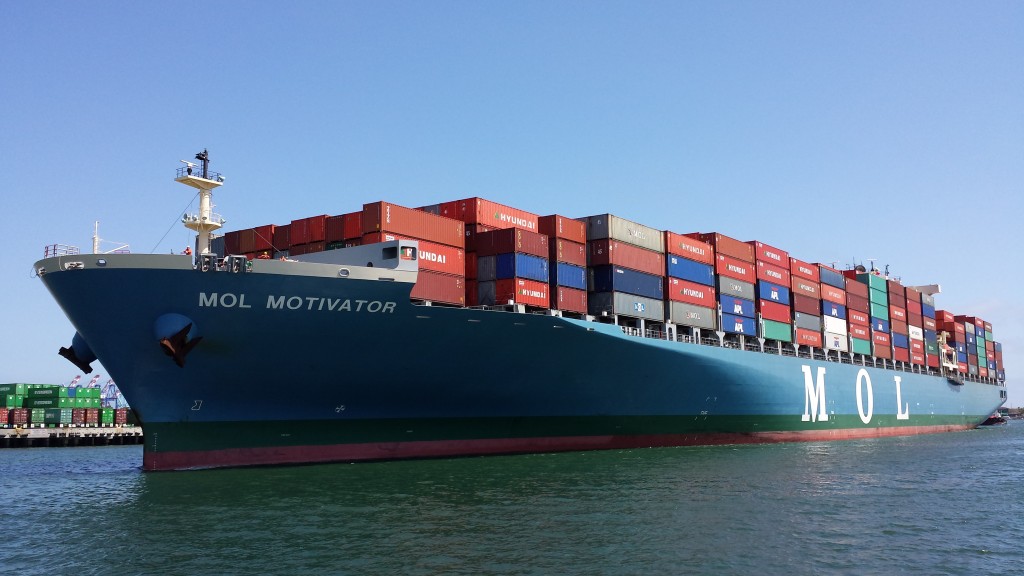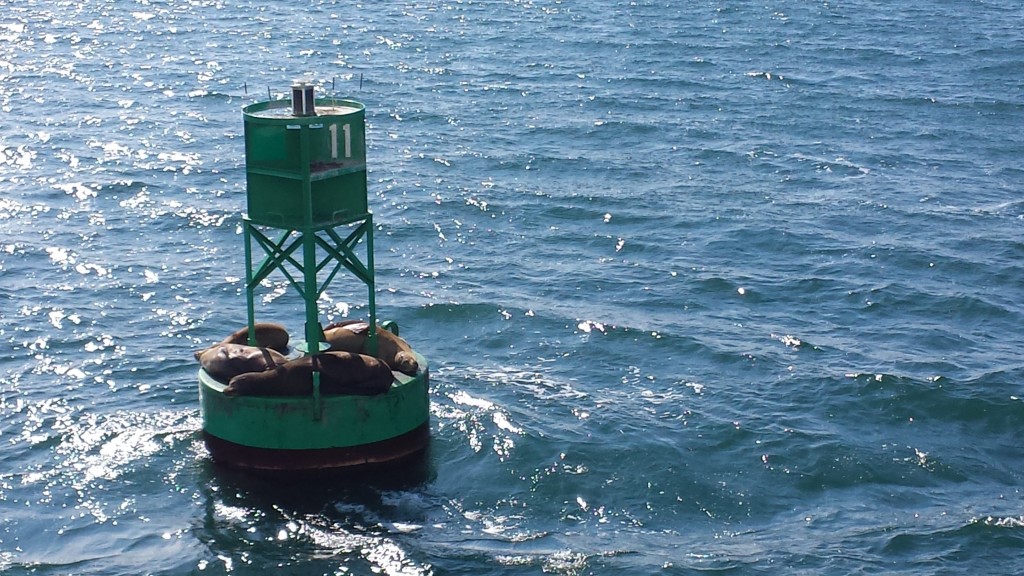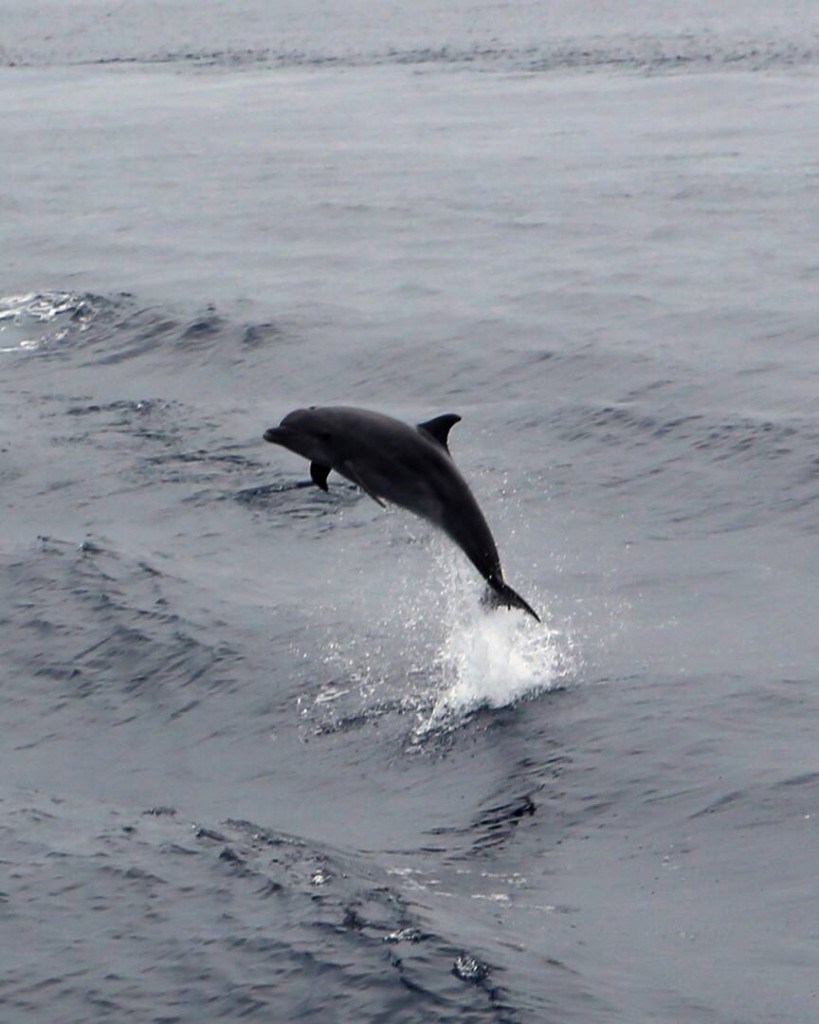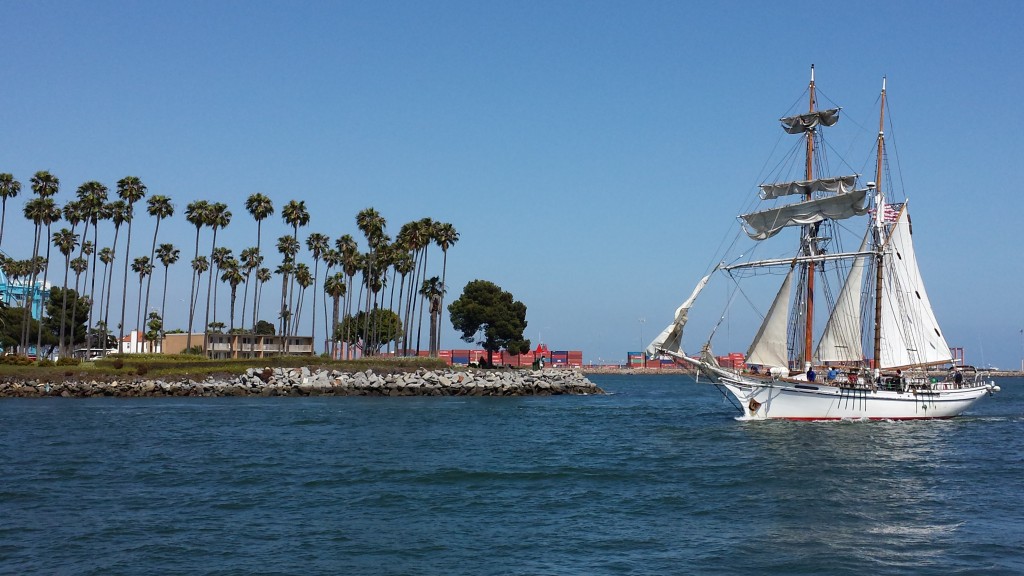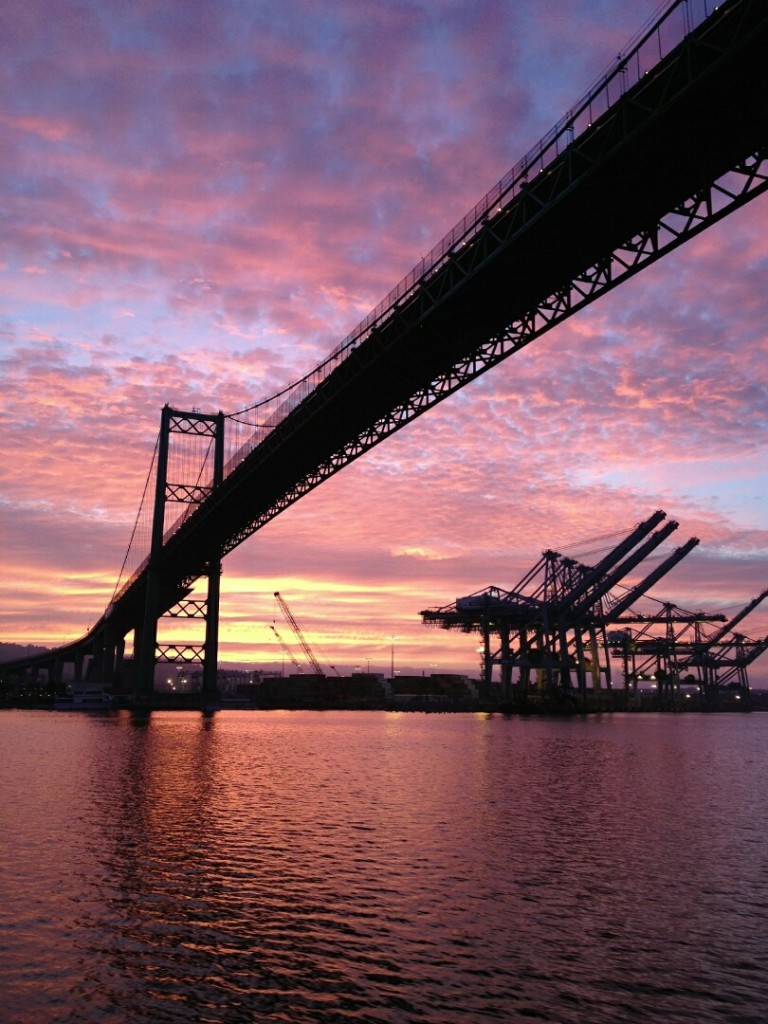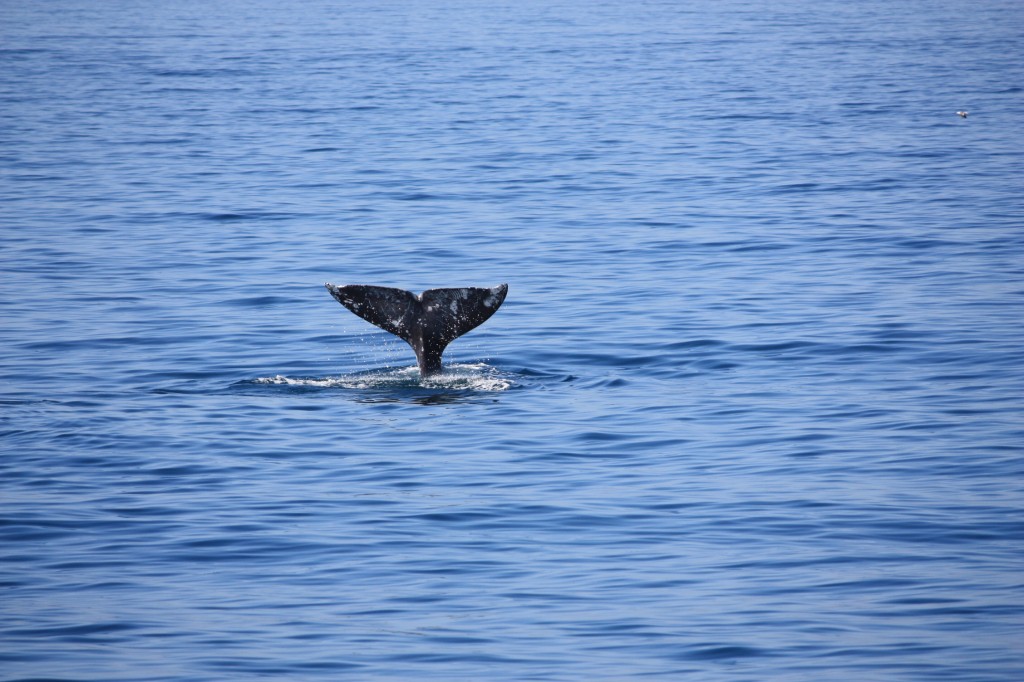 This Week's Cruises
Saturday 1/24

 1-Hour Harbor Bay Cruise | $15 Adults $7 Children (5-12 years old)
2-Hour‎ Whale Watch Cruise | $25 Adults, $15 Children (5-12 years old)

Ports O' Call Village, San Pedro
Sunday 1/25

 1-Hour Harbor Bay Cruise | $15 Adults $7 Children (5-12 years old)
2-Hour‎ Whale Watch Cruise | $25 Adults, $15 Children (5-12 years old)
Shoreline Village, Long Beach
1 Hour Harbor Bay Cruise
2 & 3:45 PM
Ports O' Call Village, San Pedro
1-Hour Harbor Bay Cruise
12:30, 1:45, 3, 4:15, 5:30 PM
2-Hour‎ Whale Watch Cruise
2:30 PM
Valentine's Dinner Cruises
Joining a Public Dinner Cruise is an option for 2 to 40 guests.
Your 2 ½ hour dinner cruise aboard the Motor Yacht Spirit includes a dinner of Filet Mignon, Baked Salmon Filet, Roasted Baby Red Potatoes, Fresh Seasonal Vegetables, House Caesar Salad, and Dinner Rolls & Butter. White Wine and Champagne will be poured at your table, and after dinner you will enjoy dessert, complimentary cocktails and dancing on the upper deck as you cruise the beautiful moonlit harbor.
The dinner cruise will depart from Ports O'Call Village in San Pedro and cruise through the Los Angeles & Long Beach Harbor.
$89.50 Per Person
plus sales tax
Group Rates Available for 20+ guest
Available Dates
Friday, February 13th  7:30-10 PM
Saturday, February 14th  6-8:30 PM
Saturday, February 14th  9-11:30 PM