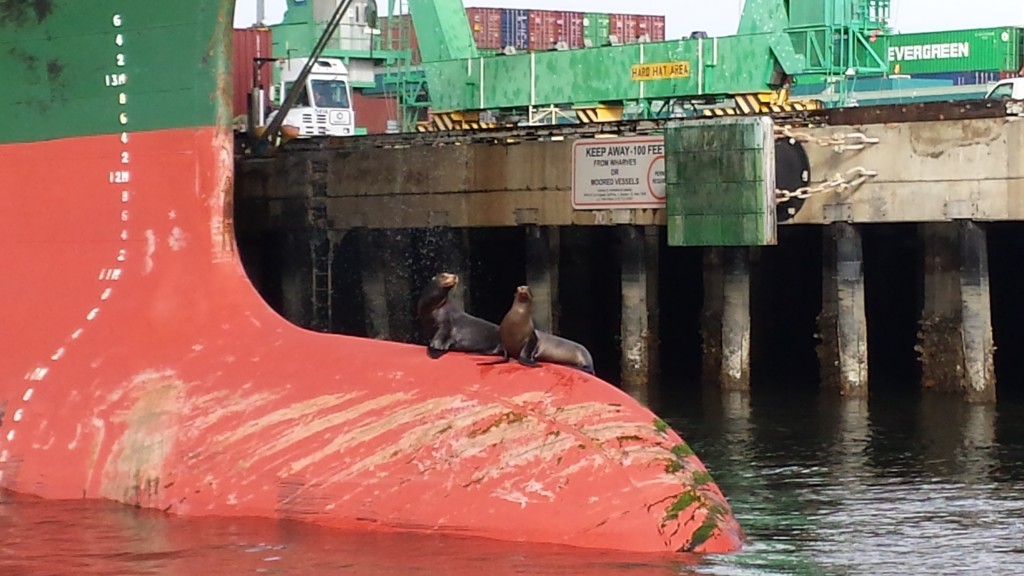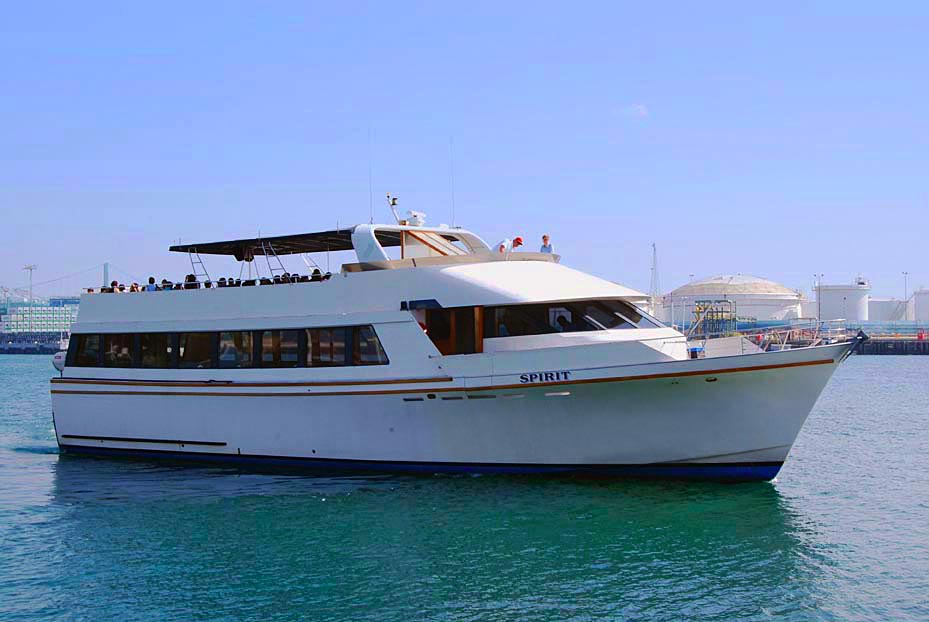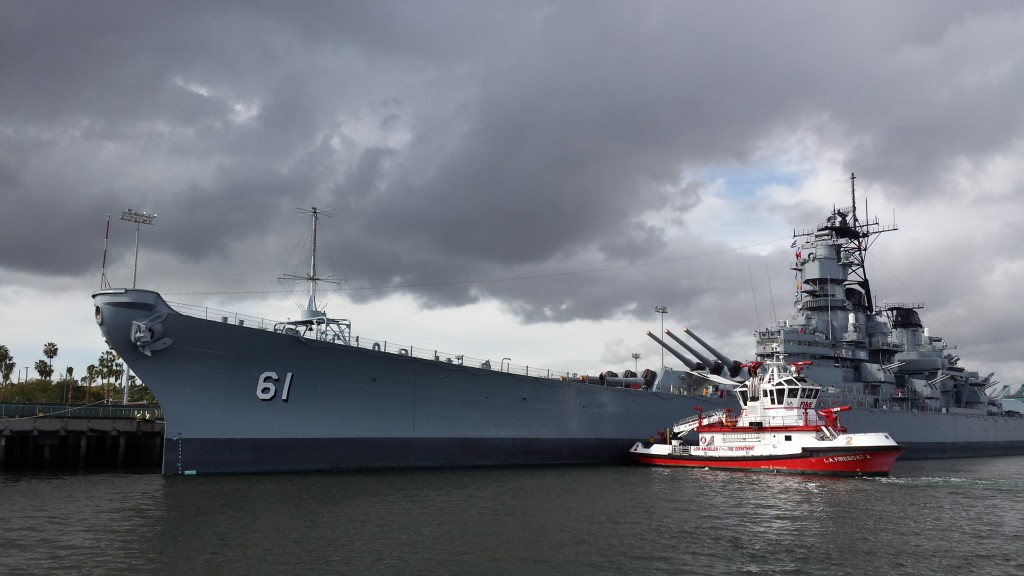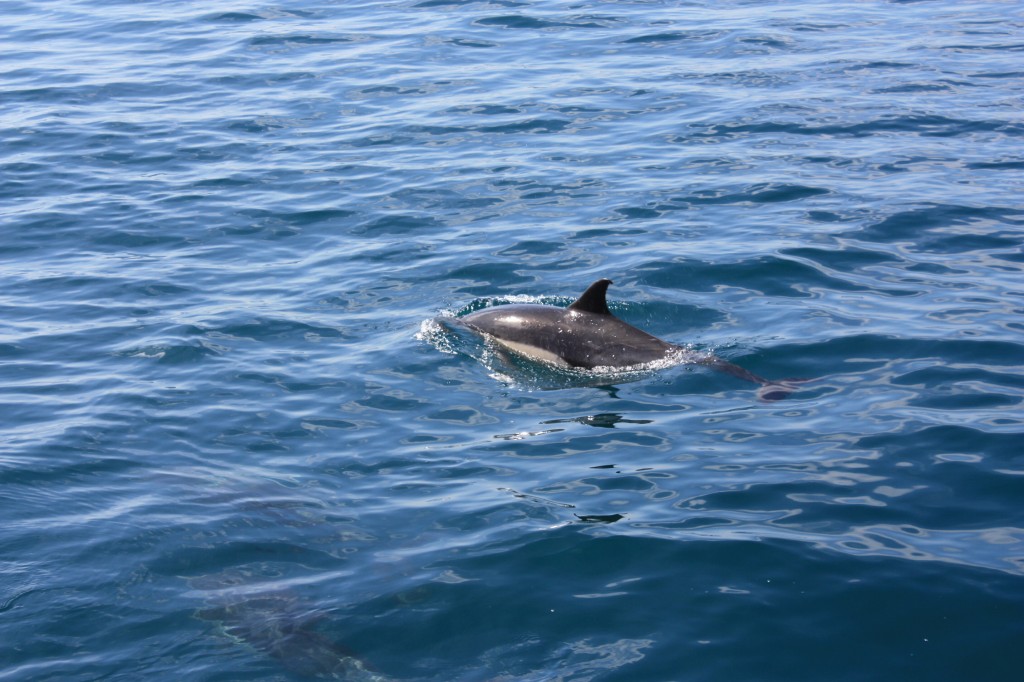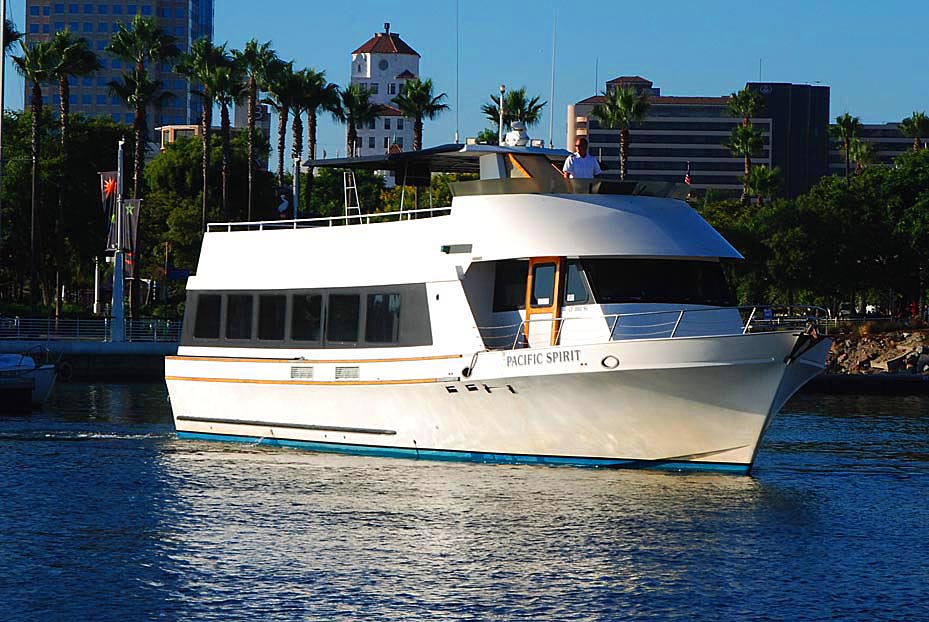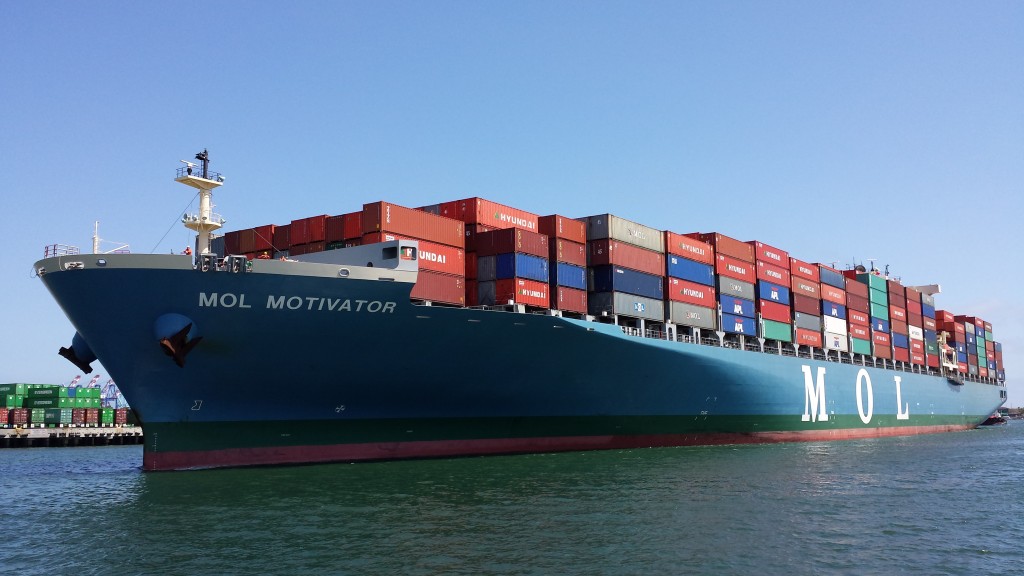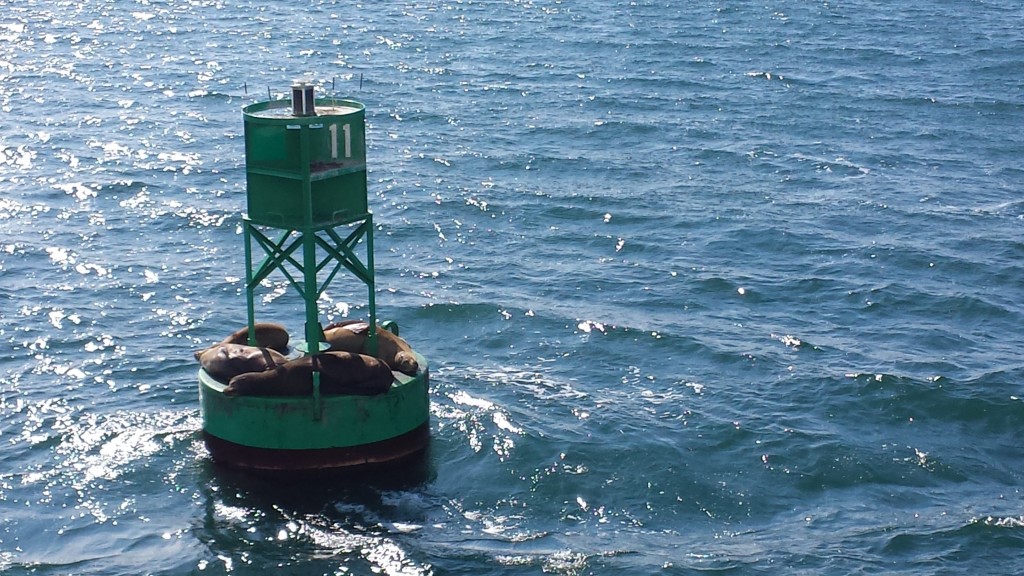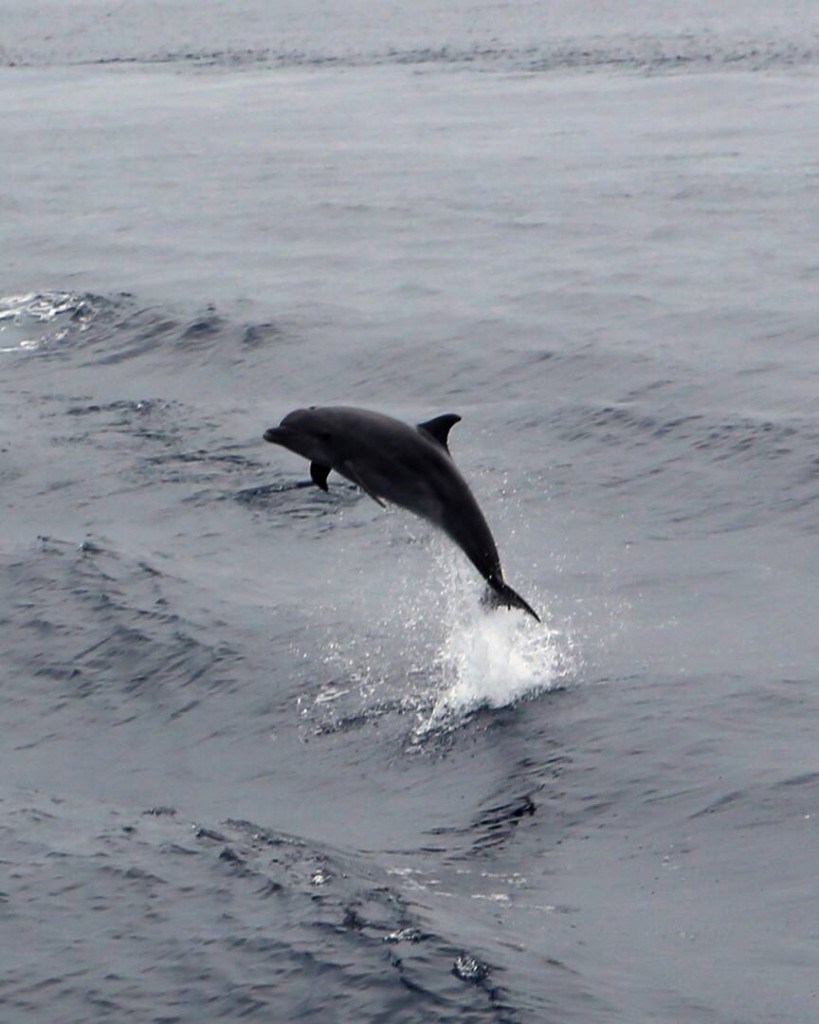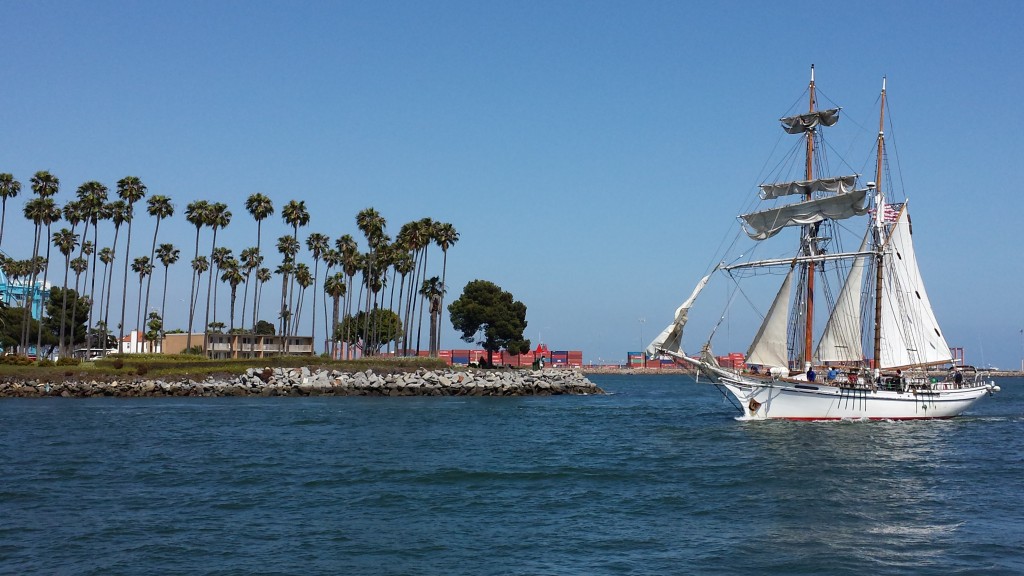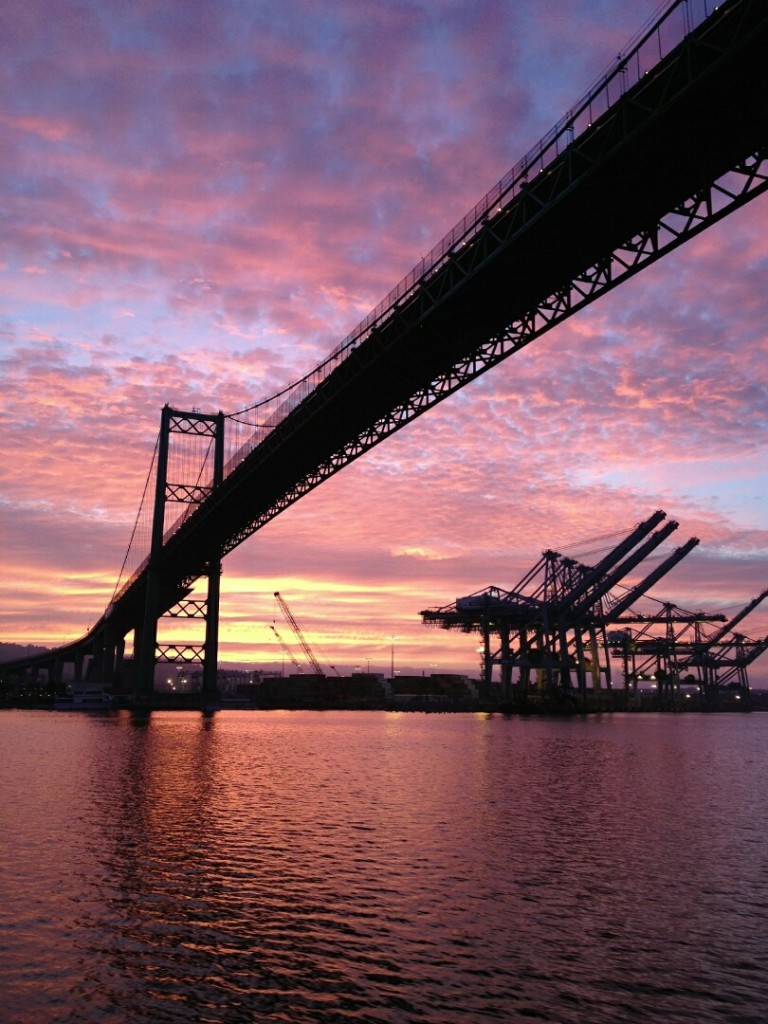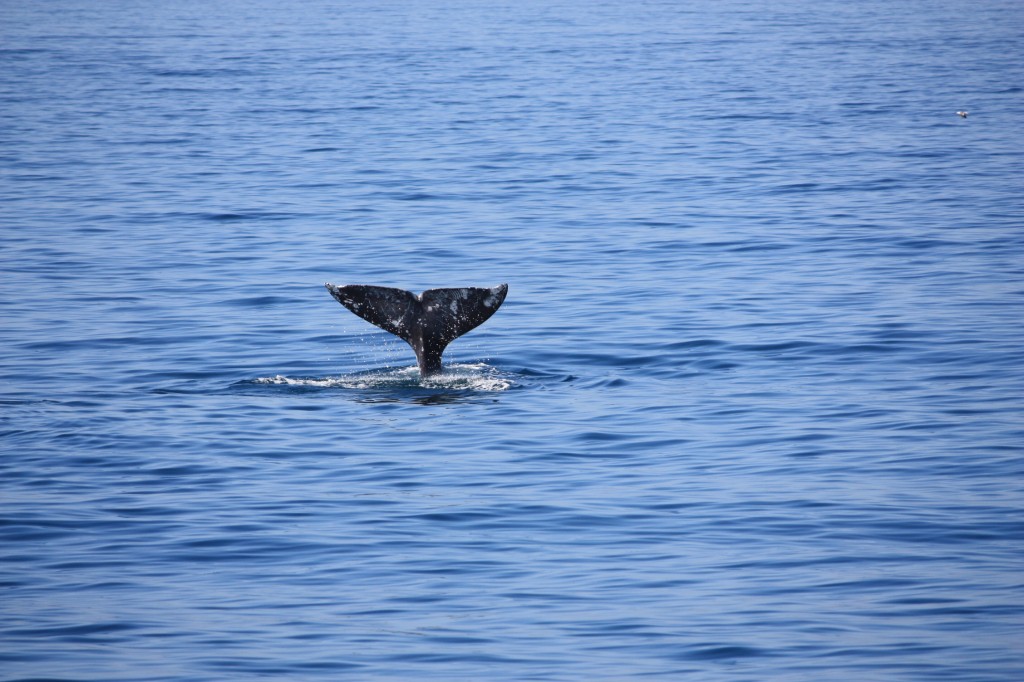 New Year's Eve Cruise
Join us on New Years Eve for a 3 1/2 hour dinner cruise aboard the Motor Yacht Spirit departing out of Shoreline Village, Long Beach. Special party menu includes Caesar Salad, Breadsticks, Tortellini Pasta in Cream Sauce, Meatballs Marinara, Chicken Mozzarella, Soft Drinks & Coffee, 2 complimentary drink tickets per person and a complimentary Champagne toast at Midnight.  
$75.00 Per Person plus sales tax
Group Rates Available for 20+ guest
Wednesday, December 31, 2014  9pm – 12:30am
 This Week's Cruises
Joining a Public Dinner Cruise is an option for 2 to 40 guests.
Your 2 ½ hour dinner cruise aboard the Motor Yacht Spirit includes a dinner of sliced Prime Rib and marinated Chicken Breast served at your reserved table with fluffy cheese Potato Au-Gratin, French-cut Green Beans, Caesar Salad, dinner rolls, White Wine and Champagne. After dinner enjoy dessert, complimentary cocktails and dancing on the upper deck as you cruise the beautiful moonlit Long Beach harbor. The dinner cruise will depart from Shoreline Village in Long Beach and cruise through the Long Beach Harbor on its way to Alamitos Bay .
$59.50 Per Person plus sales tax
Group Rates Available for 20+ guest

Saturday, December 20th  5-7:30 PM
Saturday 12/20



 1 Hour Harbor Bay Cruise | $15 Adults $7 Children (5-12 years old)

Shoreline Village, Long Beach
1 Hour Harbor Bay Cruise
2 PM
Ports O' Call Village, San Pedro
Sunday 12/21
1 Hour Harbor Bay Cruise | $15 Adults | $7 Children (5-12 years old)

Shoreline Village, Long Beach
1 Hour Harbor Bay Cruise
  2 PM
Ports O' Call Village, San Pedro
 1 Hour Harbor Bay Cruise
12:45, 2, 3:15 PM